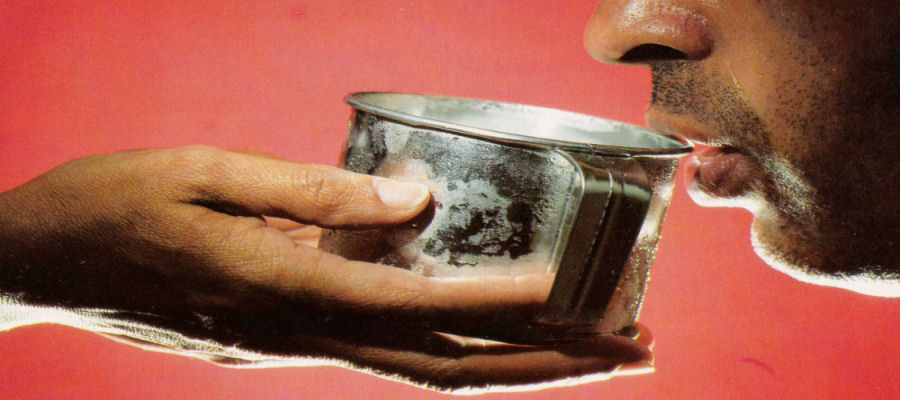 Freely we have received, and so freely we give ourselves to working in God's kingdom
Jesus calls his followers to walk with Him daily and engage in the work of His kingdom. This takes all kinds of forms, but we're grateful to offer organized opportunities to serve through a vareity of ministries. If you have interests in any of these areas, simply contact any pastor and we'll be happy to direct you into specific ways you can serve the Body of Christ and the community.
Praise and Worship Team Singers - We have five different praise teams, which keeps the burden of preparation to about once a month. We look for those who love and serve Jesus, and whose giftedness with singing is seen as a ministry, not a platform for performance or pride.
Praise and Worship Instrumentalists - Keyboards, guitars, drums, string and wind instruments all play a part in our worship services. Musicians should be those who love and serve Jesus, and whose giftedness with playing music is seen as a ministry, not a platform for performance or pride.
Sanctuary Technicians – Audio, projection, and video recording operators are crucial behind-the-scenes servants who coordinate all the various technology that supports and enhances our worship. For audio technicians, some experience with an audio mixing board and recording equipment is helpful, though we also offer training. For projection and camera technicians, familiarity with a PC's, PowerPoint, and MediaShout software is helpful, but not necessary since we offer training. We look for those who love and serve Jesus with their technical interests and abilities.
Ushers - Helping direct folks looking for childcare services, and assisting them in finding a place to sit is a basic need filled by personable, and caring volunteers who love and serve Jesus.
Greeters – Greeting people as they enter the sanctuary for worship, handing out bulletins, and offering information for those who need it regarding nursery childcare, prayer cards, etc.
Childcare -- Loving and caring individuals who recognize that childcare is a ministry to young families, not simply babysitting. We offer childcare at both our worship service times of 8:00 am and 10:30 am.
Meals on Wheels -- BFCC serves as one among several area churches/groups who deliver meals to those in need one week every 7 weeks or so. You can sign up for just one day, or multiple days during the week that BFCC is responsible to deliver meals.
Donut Sunday -- BFCC provides free donuts on the second Sunday of each month as a service of hospitality. Become a part of the team that makes this happen each week.
Sunday Morning Coffee and Tea service -- Use your gifts of hospitality to ensure that we have free, quality drinks available for those who come to worship each Sunday.
Home Meal Ministry -- When someone has recently been in the hospital, BFCC seeks to offer a series of home meals (ready-made frozen meals) for the often difficult transition back home. Become part of a team of people who will make a meal or two when called upon throughout the year.
Church Fellowship and Funeral Dinner Kitchen Crew -- Join a team of people who work well in the kitchen, preparing food for a variety of different settings and needs throughout the year.
Lead a Life Group -- We are always encouraging people to begin a small Life Group in their home or here at the church in order to connect and grow individuals through Bible studies, book studies, and fellowship gatherings. Let us know of your desire to begin a Life Group and we'll provide the resources and support you need.
Lead or Co-Lead a "Fusion" (Jr/Sr High student) or "CLASH" (elementary student) Life Group -- Our "Fusion" student ministry is always looking for maturing believers who can invest their love, time, and energy into helping young people know Jesus Christ through their everyday struggles and joys. Our youth pastor will provide training and encouragement--all that's needed is a willing heart with compassion and joy for students.
Help lead or serve for Vacation Bible School (VBS) -- This ministry reaches students from Kindergarten to Grade 6 throughout our community with a high energy, intensive week of sharing the Gospel with a lot of fun. Let us know you'd like to help with this high impact ministry and we'll match your gifts and talents with an appropriate need.
Facility Maintenance -- If you have skills with plumbing, electrical, carpentry, or other trade skill, and would like to serve on a team that responds to specific needs with our church facilities as they arise, just let us know. We'll be happy to put you on a call list for the time and availability you have.