Worship @ BFCC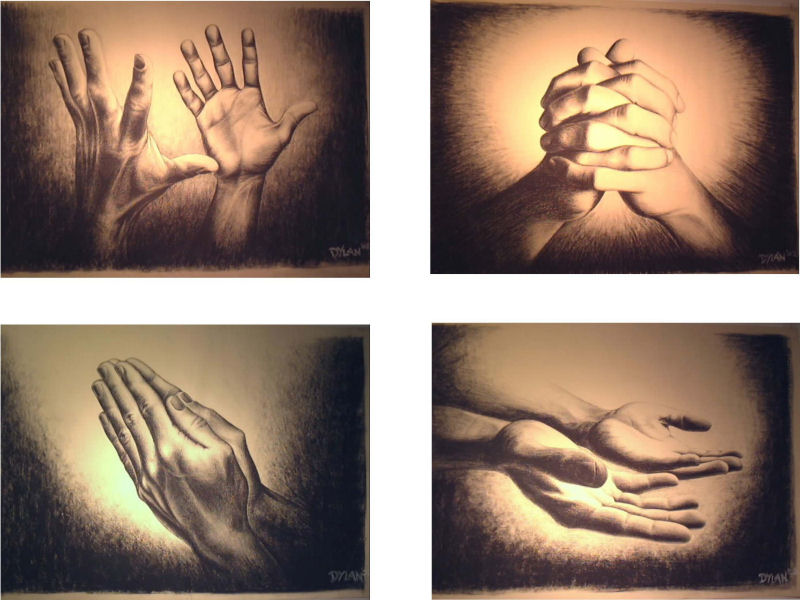 Worship as a Lifestyle
Here at BFCC we believe worship is meant to be a daily response to the reality of God's presence in our lives (Romans 12:1). Therefore, worship is never to be limited to one particular time or place. So why have regularly scheduled worship services? Because we also believe planned gatherings for worship are essential training in learning how to better discern God's presence, and how to share in worship with others. We aim for a lifestyle of worship beginning, not ending, with Sunday morning services.
---
Sunday Morning Worship Gatherings at 8:00 a.m. and 10:30 a.m.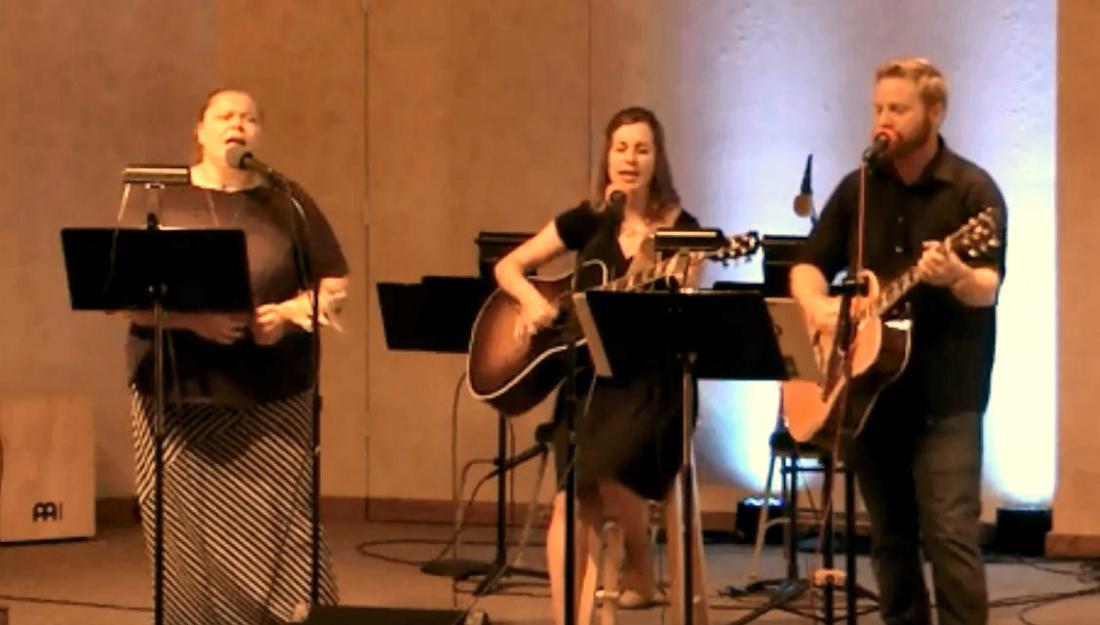 We offer worship services at 8:00 a.m. and 10:30 a.m. every Sunday morning. Both are identical in style of music, and in the Biblical message that is presented. Our musical style of praise varies from week to week, with most Sundays featuring contemporary praise songs, and then occasionally a week that expresses more traditional hymns. Both services offer supervised childcare for children less than six years old. Additionally, our 10:30 a.m. service offers an optional "Kid's Church" for K - 4th graders, so they can experience worship in age-appropriate ways while freeing parents to focus on the Lord more easily in the adult service. You may also find our list of frequently asked questions helpful in learning about our worship services.