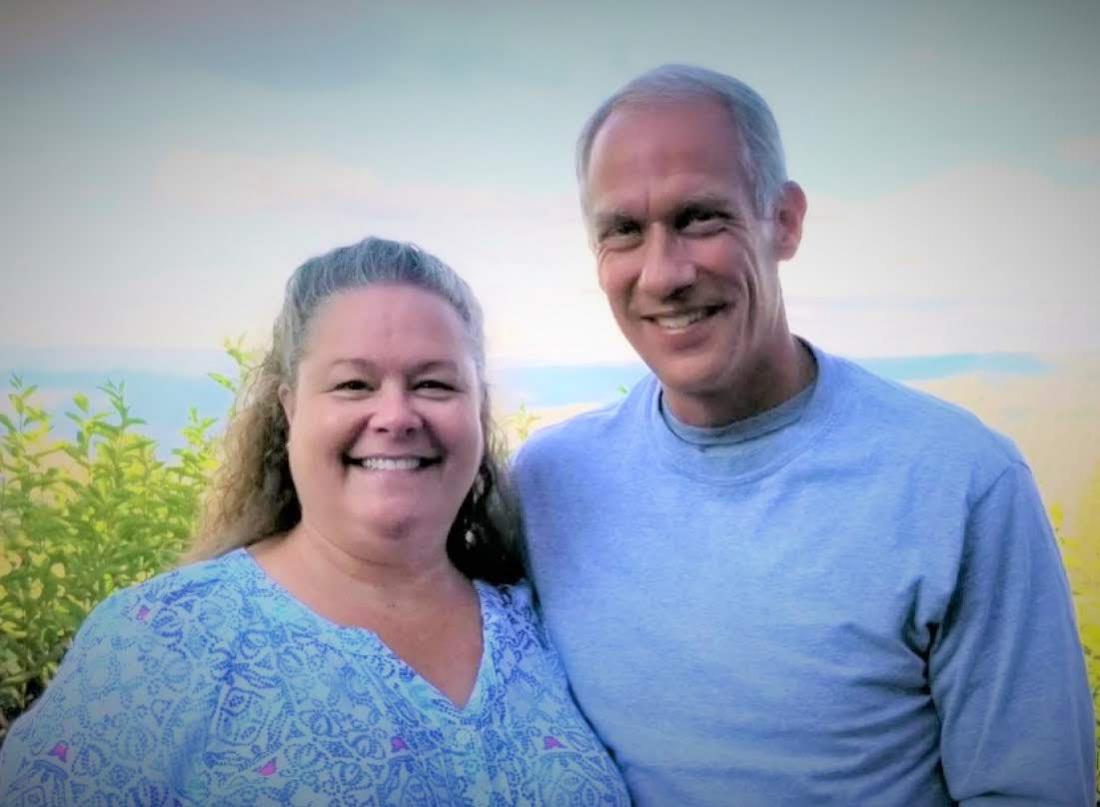 Cliff Heagy, senior pastor
Cliff became Senior Pastor at BFCC in August 2006. He was born and raised in Pennsylvania, but has lived in Texas, Montana, Colorado, Illinois, Wisconsin, and Kansas. Cliff previously served churches in Kansas, Illinois, and Wisconsin before accepting the call to come to Beloit. His Biblical and theological training took place at Sterling College, Wheaton Graduate School, and Bethel Seminary. He is married to his awesome wife and best friend, Laura. They have three, married daughters, who have now provided the additional blessing of a number of grandchildren. Cliff loves spending time with his family, playing basketball, reading books (even the kind without pictures!), watching a wide variety of movies, and eating pie.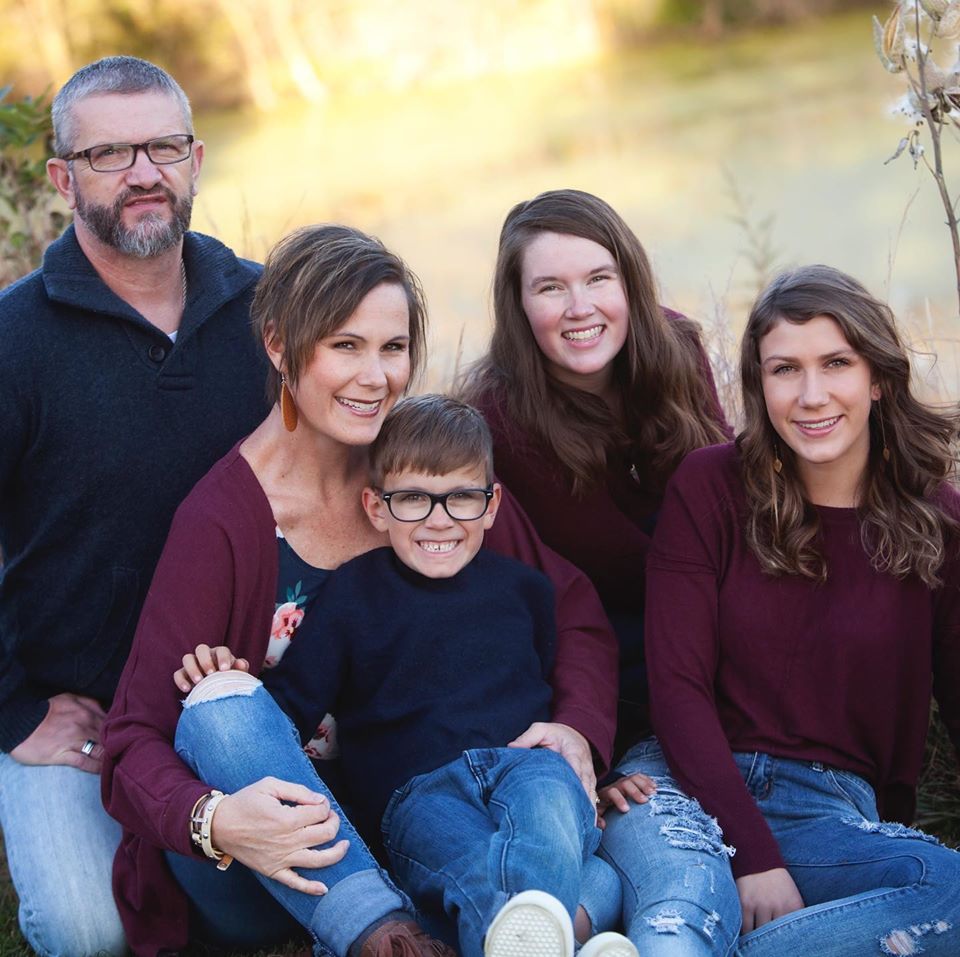 Doug Betts, associate pastor of children and youth
Doug joined the church staff as Associate Pastor of Children and Youth Ministries in May 2017. Doug is married to Deana, and they have three children: Ally, Lauryn, and Tyler. Doug brings experience in full-time youth ministry, and a passion to share the Gospel with students and their families.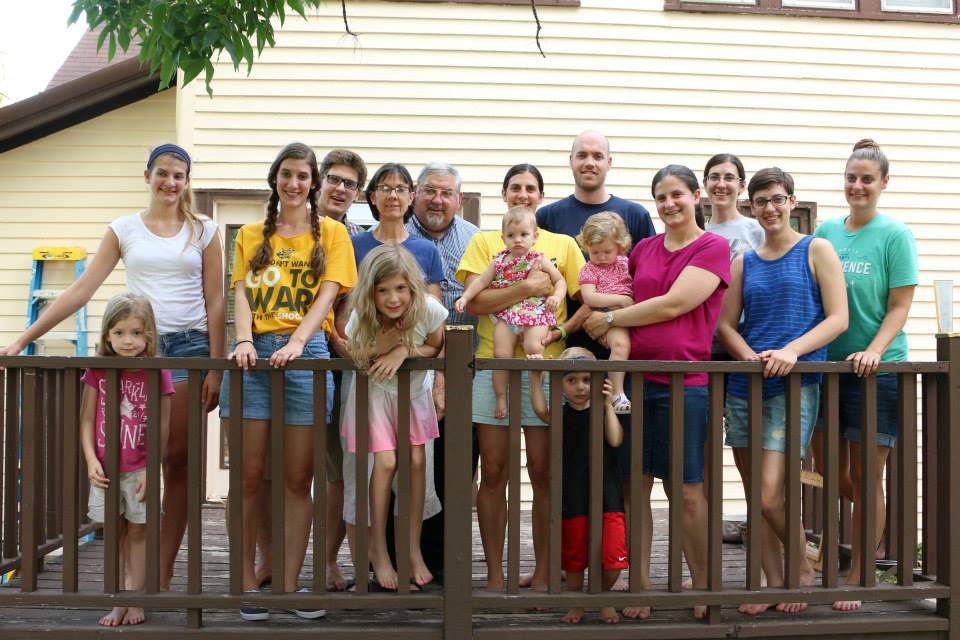 Dave Mealiff, associate pastor of caring ministries
Dave joined the church staff as Associate Pastor of Caring Ministries in July 2001. Dave grew up on a farm near Hamilton, Illinois. He graduated with honors from the University of Illinois with a B.S. in Agricultural Education. Dave gained ministry experience with the Navigators at several collegiate ministries in Illinois and Kansas. Dave and his wife Linda have eight children—Julie and her husband Mark Koontz (and granddaughters Anna, Rachel and Emily), Pam and her husband Justin Greenleaf (and grandson Alexander and granddaughter Elena, grandsons Andrew and Anthony), Sarah Jean and her husband Richard Coughlan, Daniel, Katie, Kim and her husband Chris Scott, Kimberly, Elsie and Heidi. You might not know that Dave was the manager of the Farmway Coop Feed Mill before he joined the BFCC staff.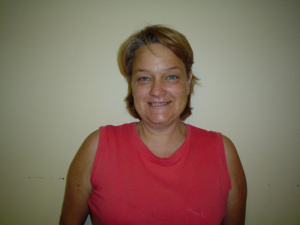 Marilyn Kruse, custodian
Marilyn Kruse is our building custodian. She joined the staff team in February, 2006. Marilyn is married to Pat Kruse and they have three children. Kayla, Cole, and Kalli. Pat works at the Farmway Coop Elevator in Beloit. Marilyn is an avid TV sports fan.