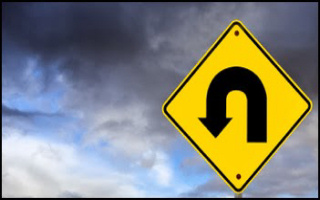 Repent
Repent from our sin—that is, reject and turn away from our old desires and actions that separate us from God and the life only He can provide. "As for you, you were dead in your transgressions and sins, in which you used to live." (Ephesians 2:1-2) To repent is to admit we need a Savior and to turn away from self-indulgent AND self-righteous motives. To repent is to recognize that not only our selfish actions are sinful, but also our efforts to be spiritually good or morally sufficient by what we do.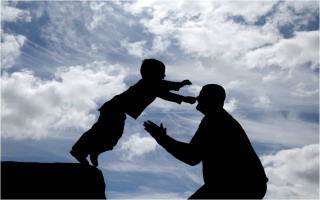 Believe
Believe that Jesus' perfect, sacrificial death on the cross and resurrection from the dead offers full forgiveness for our sins, and powerfully demonstrates God's ongoing love for us. Believe that trusting in Christ establishes a new identity for us as forgiven sinners who are set free to be fully adopted children of God by identification with Christ. Believe that God's Word, which testifies about Jesus, is completely reliable and true, and is the primary way through which God speaks into our lives to train, correct, and encourage us.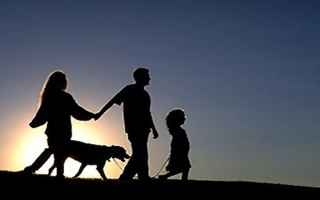 Follow
Follow Jesus, who rose from the dead, ascended to heaven, and lives forever. Through the Holy Spirit, the life of Christ is in us and brings new life, a transformation of our desires, and the power to live obediently to God's Word. We follow by obeying Christ's commands in all aspects of life, and we are promised that God will bring to completion the change in us required so that we accurately reflect the image of God.